heart
Piglet: How do you spell love?
Pooh: You don't spell it, you feel it.
race
to the bottom of the tissue box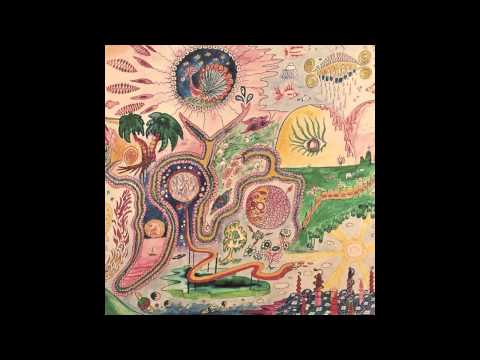 i
i lash relentlessly against people sending them in a flurry soon to be whipped off the streets show no mercy stopping at nothing persistent like a bullet to be planted within i roar at you i rage rifle through the papers expel dirt and the waters tear through the towns and the commotions within sear into your souls cutting through the walls that you erect in your defense
stop, listen
crackpots in the library screwdrivers are rusty fingers tapping furiously this is not insanity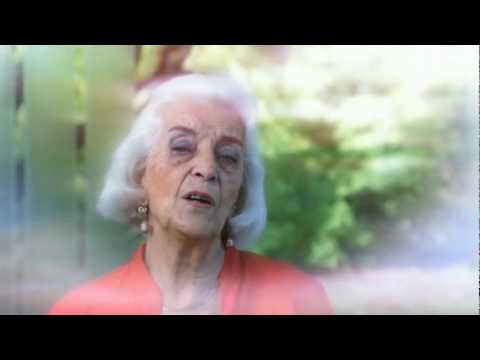 one and the same
"It is not only the standardized mode of production of the culture industry which makes the individual illusory in its products. Individuals are tolerated only as far as their wholehearted identity with the universal is beyond question. From the standardized improvisation in jazz to the original film personality who must have a lock of hair straying over her eyes so that she can be...
"Live today. Not yesterday. Not tomorrow. Just today. Inhabit your moments. Don't..."
– Jerry Spinelli, Love, Stargirl (via creatingaquietmind)
ducks
beneath the calm surface their flippers paddle furiously
panorama
Cassie: Can you recommend me cool apps
Cheryl: Sure
Cassie: Do you know of any paranormal camera apps
Cheryl: hmm
buy
very awesome soci prof cites himself :P "As I have suggested elsewhere: The life of a consumer product is very short. It is meant to be so in order to keep the factory that produces it working, the workers employed, its consumers happy but not for long, and the economy moving. This brevity of existence is a constraint on critical analysis of any consumer object, singularly or in...
32 of life's perfect moments →
skipping on mushrooms dnnyca: Get Free...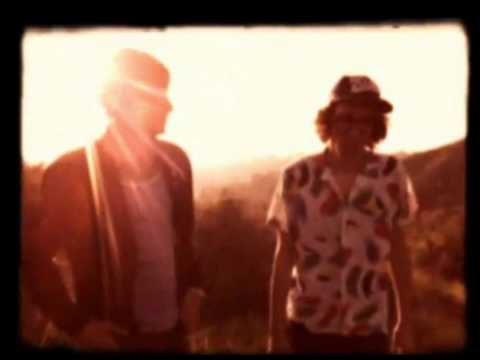 "Sometimes, you are just in the right place at the right time, and nothing in the..."
– Rosemary Clement-Moore, from Hell Week
"I began a lifelong affair with nostalgia, with only the vaguest notions of what..."
– Lucy Grealy (Autobiography of a Face)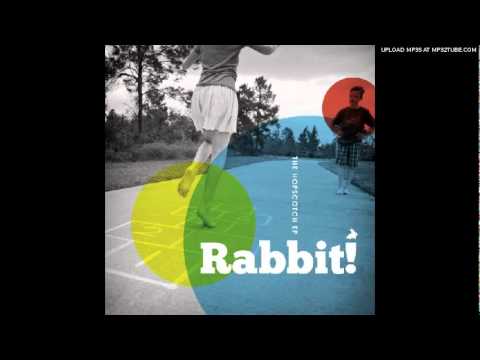 "Life has taught us that love does not consist in gazing at each other, but in..."
– Antoine de Saint-Exupery
What, then, constitutes the alienation of labor?
"…First, the fact that labor is external to the worker, i.e., it does not belong to his intrinsic nature; that in his work, therefore, he does not affirm himself but denies himself, does not feel content but unhappy, does not develop freely his physical and mental energy but mortifies his body and ruins his mind. The worker therefore only feels himself outside his work, and in his work...
best moments →
"[Look for yourself, and you will find in the long run only hatred, loneliness,..."
– C.S. Lewis, from Mere Christianity
:)
For the mountains shall depart, and the hills be removed; but my kindness shall not depart from thee, neither shall the covenant of my peace be removed, saith the LORD that hath mercy on thee. -Isaiah 54:10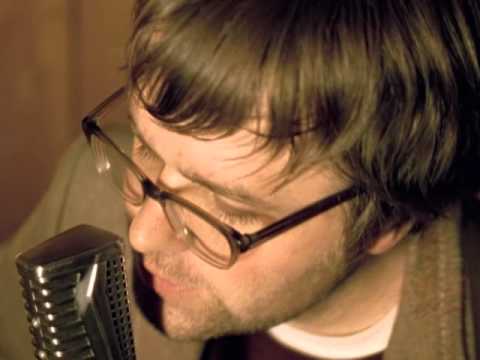 date a girl who reads by rosemarie urquico →
:o)
"There is laughter because there is nothing to laugh at. Laughter, whether conciliatory or terrible, always occurs when some fear passes. It indicates liberation either from physical danger or from the grip of logic. Conciliatory laughter is heard as the echo of an escape from power; the wrong kind overcomes fear by capitulating to the forces which are to be feared. It is the echo of power...
i like
the singing voice that suggests said singer has a moustache (beard works fine too) the timbre of a wooden stringed instrument the lush, resplendent instrumentation and synths the cute happy guitar riffs the sonorous trumpet chorus the spirited dancing of a walking bass the invitation to enter the mind of a genius
"It is not our silence that is deafening, but all the words underneath it, yelled..."
– David Levithan (via creatingaquietmind)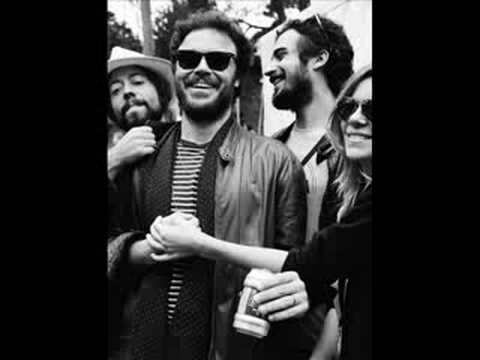 meaning
"Popular culture is one of the sites where this struggle for and against a culture of the powerful is engaged: it is also the stake to be won or lost in that struggle. It is the arena of consent and resistance. It is partly where hegemony arises, and where it is secured. It is not a sphere where socialism, a socialist culture - already fully formed - might be simply 'expressed'....
"Go roll down that window. Go crank up that radio. Let's drive until we hit the..."
– Suburban Legends - Bright Spring Morning (via mrjoshua79)